Google launches YouTube Music app on Apple Watch
YouTube Music launches on Apple Watch with basic music browsing options, playback controls, streaming, and a watch face complication.
As the end of 2020 approached, Google phased out its Google Play Music streaming service and improved YouTube Music. Recently, YouTube Music launched its new Apple app for YouTube Music Premium users, providing quick access to essential controls on the go.
In addition to the app itself, a complication is available on supported dials. This displays playback controls and recommendations for new songs based on listening habits with just a tap. You can also stream music to a smart speaker or "Like" music.
You cannot download music to the watch for offline listening. The app acts more like a remote, where all music and operations take place on your phone.
You must have a YouTube Premium or YouTube Premium Music subscription, running the latest version of YouTube Music on iPhone, and an Apple Watch Series 3 or higher, running watchOS 6 or higher. Oddly enough, the new YouTube Music watch app is coming to Apple's watchOS before Google's own Wear OS. YouTube says "Stay tuned for further updates on the availability of YouTube Music on WearOS."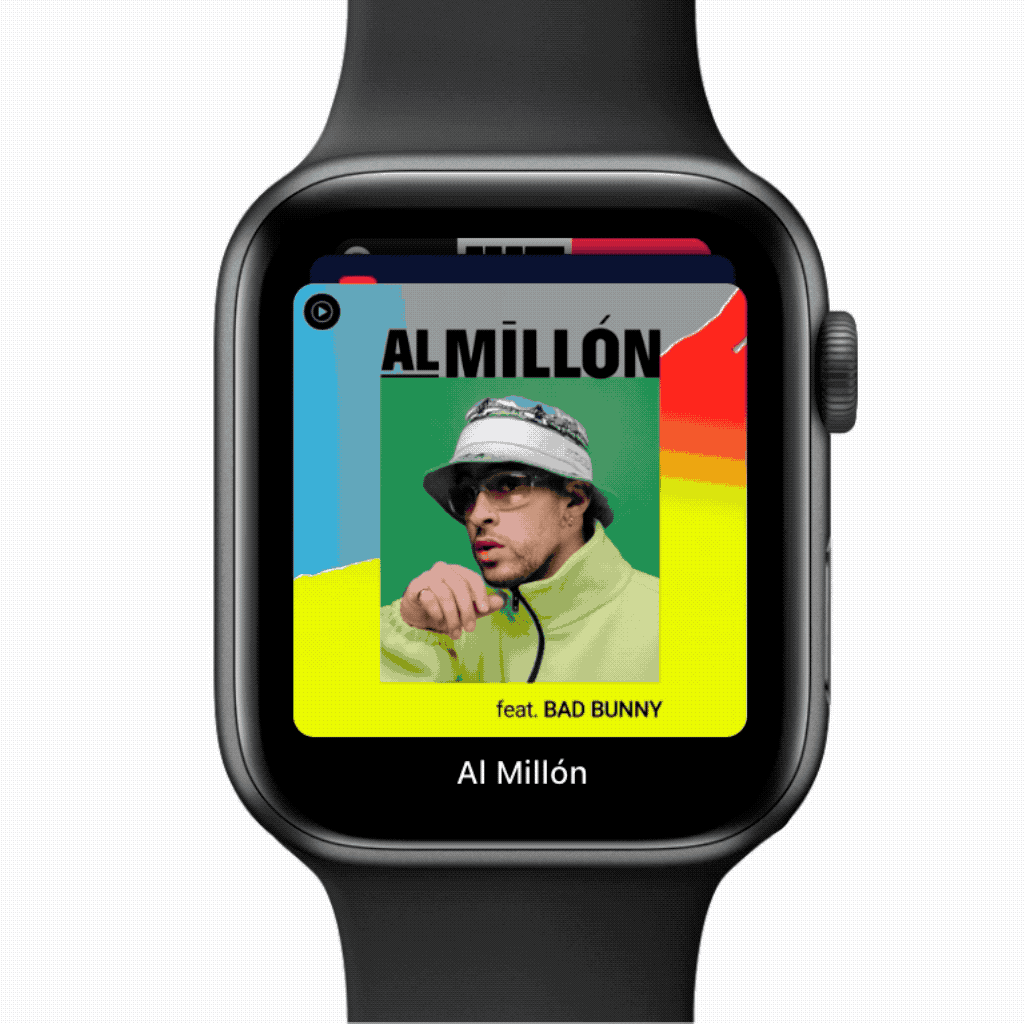 Tagged:
download music
google play
music streaming
play music
streaming service